ZA 120W Dimmable LED Grow Light
Product Description
ZA 120W dimmable led grow light is a sturdy and effective indoor lighting product. Dimmable LED Grow Light is perfect for people who grow a wide range of indoor flowers and plants. As we all know, light source is very important for plant photosynthesis. At present in the greenhouse, grower need to use grow lights to to make up the lack of sunlight light source. These grow lights will help plants at all stages of their growing lifecycle and gives them a much better chance to develop properly. Among all the grow lights, LED plant light wavelength is ideal for plant growth, flowering, fruiting. ZA series 120w dimmable led grow light is designed to ensure you get the best yield possible and prevents plants from getting sunburned, because it emits more balanced and even light. Besides, ZA 120w led grow light used the unique air-out design and open air exhaust in the two sides of the lamp, remove the high temperature air rapidly, ensure the light body operation in a low-temperature environment.ZA series 120w led grow light is ideal for any plant growth period, and for effective solution culture or soil cultivation. Suitable for house garden, flower exhibition, potted plants, greenhouse lighting, sowing, breeding, farm and so on.
ZA 120W dimmable led grow light Features:
1. Double cages structural heat dissipation design, better cooling performance.
2. Prevent drippage water design, then it can be used in humid environment.
3. Led lighting source , less 80% energy than traditional grow light.
4. Use high quality LED lighting source, the lifespan is up to 50000 hours.
5. High light efficient, 90% of the emitted light can be absorbed by plant.
6. Environment friendly, without mercury and other harmful healthy metals.

detailed parameters
Product Details

APPLICATION SCENARIOS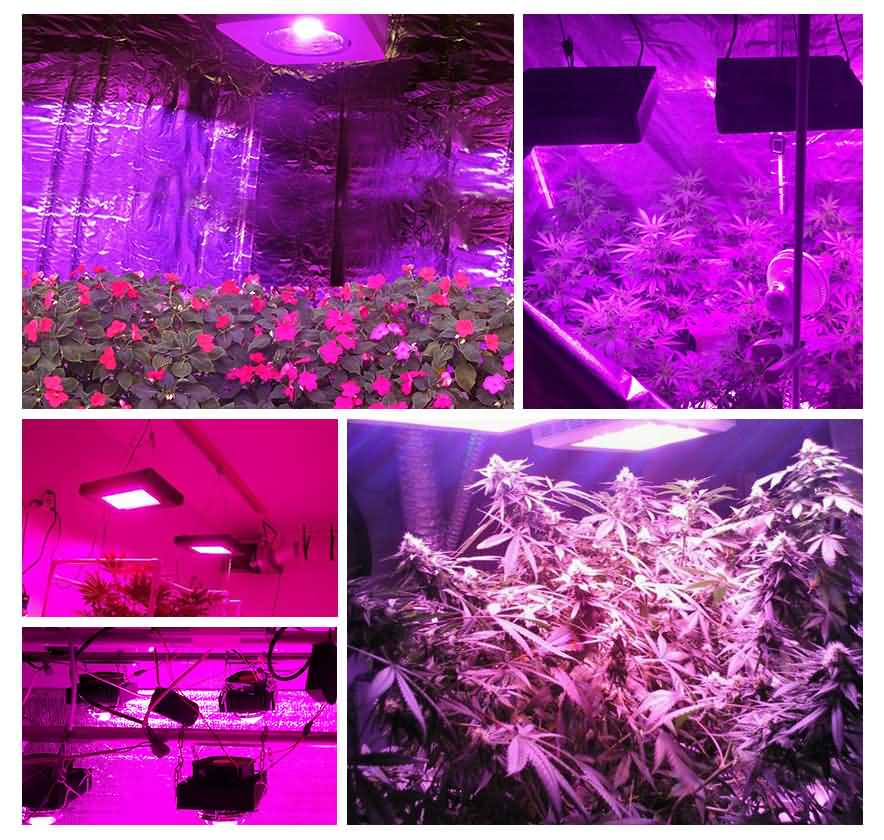 SPECIFICATION