Through 17 years' development, we have built strong industrial advantages. We are specialized in the design, manufacturing , sales and services of LED lights and have developed a full line of LED Lighting products.

We have become a one-stop manufacturer with services ranging from program planning and execution to customer-centric products manufacturing and purchasing agency services. We strive for excellence in both service and support. Working closely with a team of over 100 partners across Russia, Brazil, Poland, Italy, India and etc. Seming Lighting is becoming a well-known brand now.

We collaborate closely with clients to develop tailored, flexible solutions designed to suit specific needs and maximize results. We are committed to constant and never-ending improvement of our products and company have already gained more than 50 patents. We are always looking for ways to reduce our impact on the environment.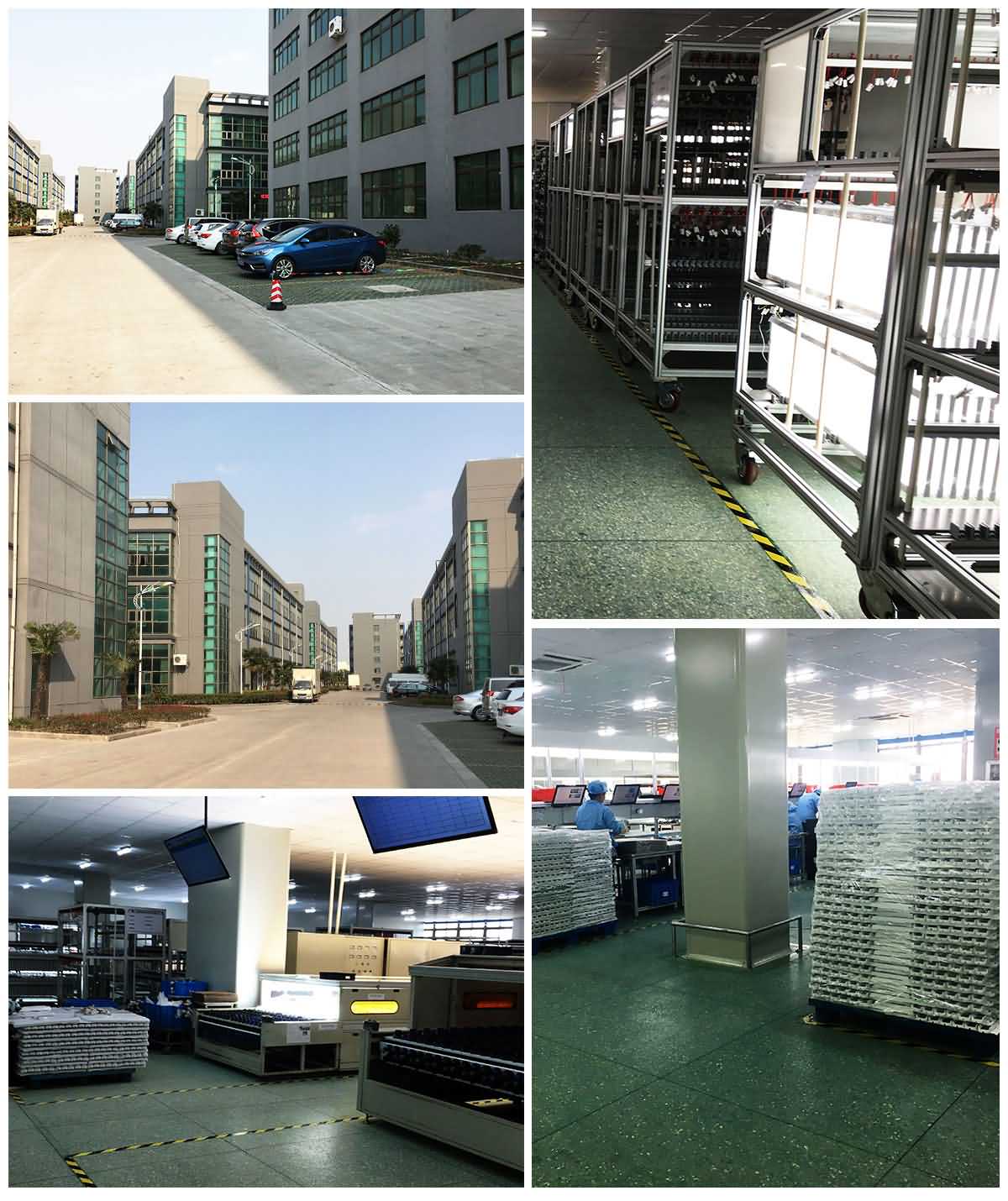 LED light bulbs can save you money not only because they are roughly 80% more energy efficiency than other bulbs, they also produce far less heat than metal halides, CFLs, and incandescent light bulbs. Seeming is focusing on providing the best LED lighting of today's technology standards for your enjoyment tomorrow.

We are proud of the reputation we have won and looking forward to the continued opportunities of services for you as we consistently grow and expand as a whole.