ZA 120W Dimmable LED Grow Light (lens version)
Product Description
ZA 120W Dimmable LED grow light is one of the Za series. The most outstanding feature of this grow light is that it has a lens. The lens will boost the light from LEDs and improve its utilization. When thinking back to all of the LED grow lights we have reviewed, the ZA 120w LED grow light with lens for indoor plant growing from Seming really standout. As a grow light, ZA 120w led grow light not only can provide correct spectrum for your plants but also will save more electricity bills for you. All of growers would like to look out for the best technology to make their garden high-yield and healthy, the grow light you select is the most important factor in your indoor growing environment. ZA 120W Dimmable LED grow light have many advantages compared with other grow lights, such as it is dimmable thus you can adjust brightness into what you want. This LED grow lights series can be custom design red and blue light ratio as plants need, 90% light is absorbed by plants. So it has higher efficiency and performance than HID light.Za120W Led grow light compares with the traditional lamp means save energy more than 90%.
ZA 120W dimmable led grow light Features:
1. Using led lighting source, it can save 90% energy than traditional lights.
2. Long lifespan, it can last over 50000hours that will save much maintenance cost.
3. Environment-friendly, without mercury and harmful healthy metal.
4. Higher efficiency than other grow lights, 90% light from it will be absorbed by plants.
5. Suitable for all stages of plant growth, no need to change other led at different stage.

detailed parameters
Product Details

APPLICATION SCENARIOS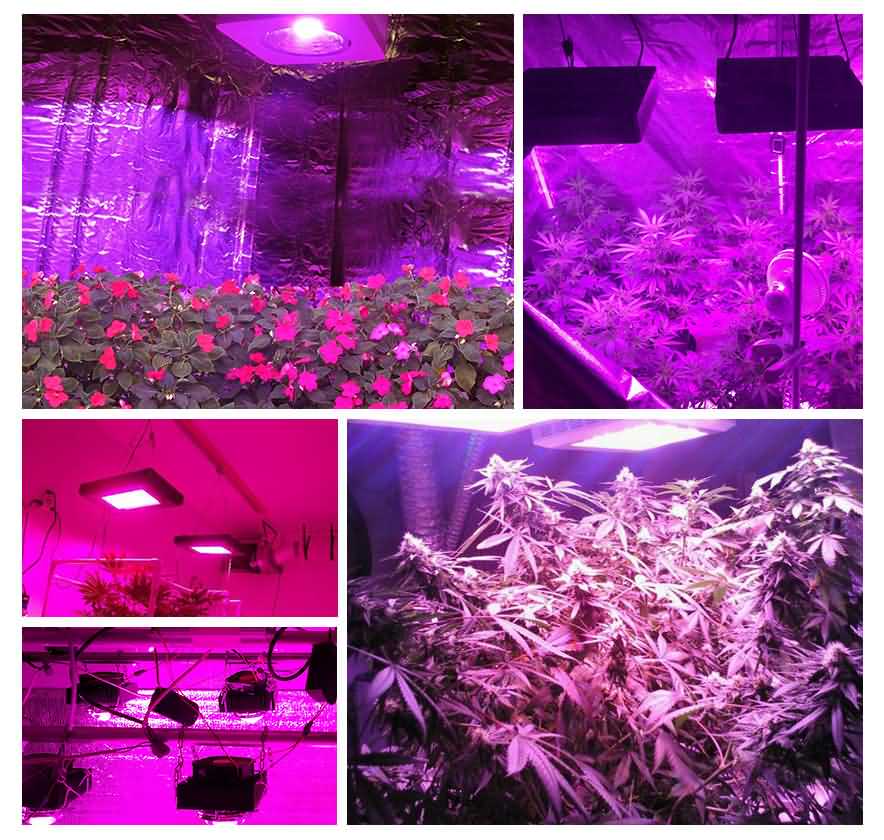 SPECIFICATION