LED Plastic Kerbstone/Curbstone are the latest and most sustainable alternative to traditional concrete curbs. A light-weight & heavy duty curbstone manufactured from high quality plastics to withstand the different weather conditions. The innovative design features an ability to place an LED light inside to give it more beautiful look,and at same time make traffic road much safer. Also completely recyclable at the end of its usable lifespan.
Features:
1. Environmentally friendly.
2. Many times faster to install than concrete kerbs due to reduced weight.
3.Can be handled, lifted and installed without machines.
4.Does not chip or crack; practically indestructible.
5.Resistant to UV, acids, petrol, oil, insects and plants.
6.Much longer working life than concrete alternatives.
7.Better anti-slip properties than concrete.
8.Less than a tenth of the weight of concrete kerbs, significantly reducing transport and labor costs.
9.Better warning function,can warn the driver to drive in a right and suitable way
10.Better road decoration,more beautiful night scene,drive in a happy feeling and reduce the traffic accident.

Specification:
Product Name

LED Light Curb/LED Curbstone

Model

SM-50-30, SM-50-25, SM-50-20, SM-50-17

Material

PE & Build-in LED

Size

500x150x200mm,500x150x250mm,
500x150x300mm,500x150x170mm

Waterproof

IP 68

Quality

Weight Load 800 kg, Impact 70kg/h

Temperature
Resistance

-40℃ to 110℃

Color

White, Red, Yellow, Green, Blue, Purple

Curb Thickness

6-7 mm

Light

3-12 LED Lights; white/yellow/blue/red

Light color

Single LED/RGB/GRY

Net Weight

2.3 KG and 2.9kg

Voltage

Input: DC 12V, Output : DC 12V

Certification

CE,RoHS,SGS,

Lifespan

5-8 years

Accessories and
Advantage

Two Big bulbs with 3 lights on each,total 6 big led lights inside.4 Wire
termianls on 2 bulbs on each product of 500x150x200mm (2 lamps) or
500x150x250mm(2 lamps) ,250*150*200mm(1 lamp) and
500x150x330mm (3 lamps)
All waterproof design and stable voltage system.
UV standerd:V8,and 1 years warranty both for led and PE curbstone.

Application:
Led light Curbstone is suitable for many types of applications, such as: Main road side, Roundabouts, Isles, Crossings, Sharp Corners, Ramp Warning,
Dangerous Construction Sites, Parks and general parks, Passages & Pathways, Bus Stops, Restaurant, garden, shopping center and many other creative idea.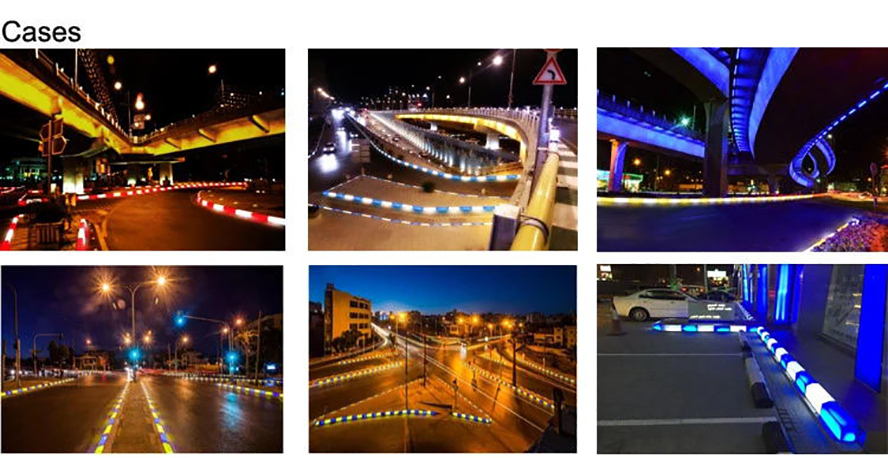 Details: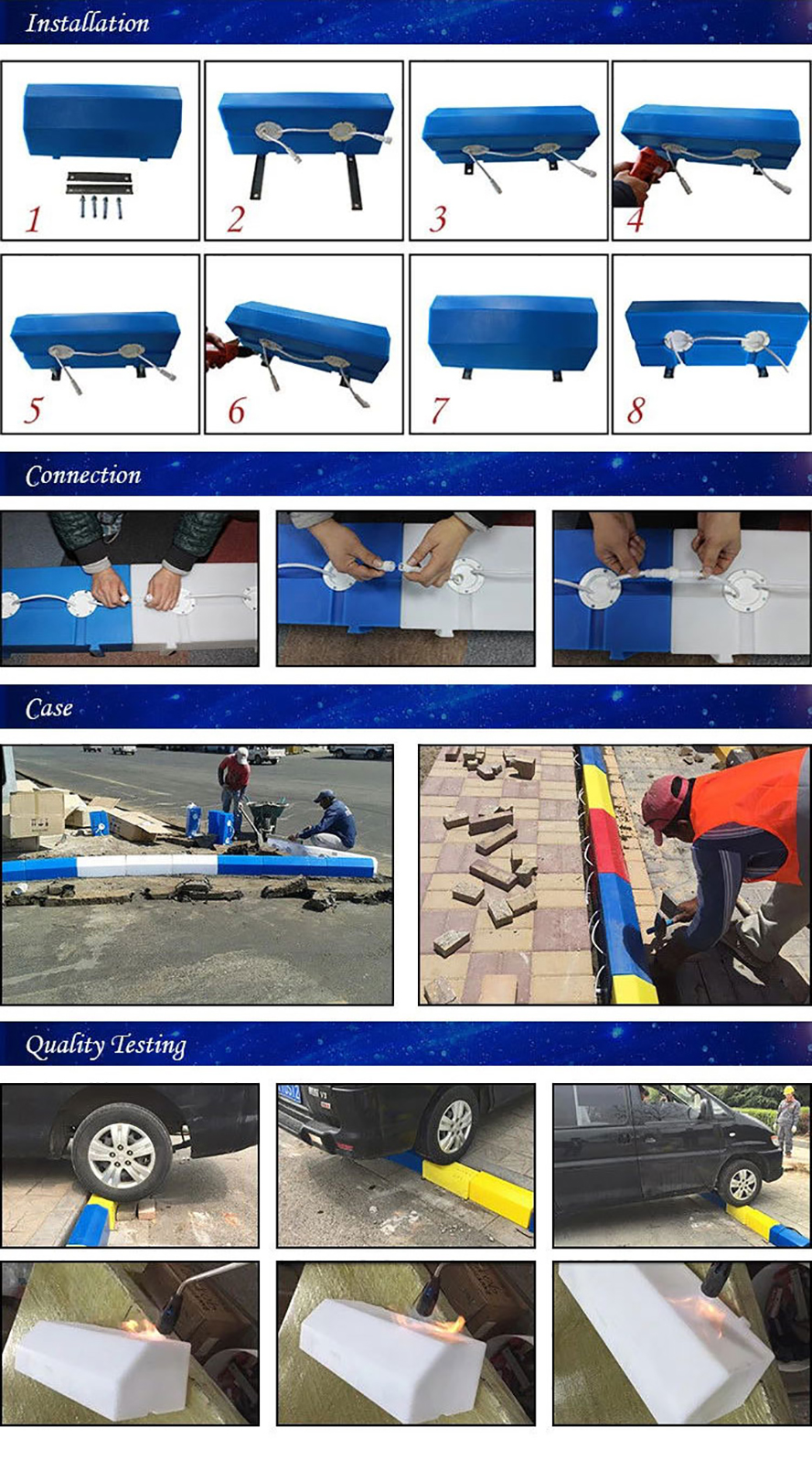 Relative Products: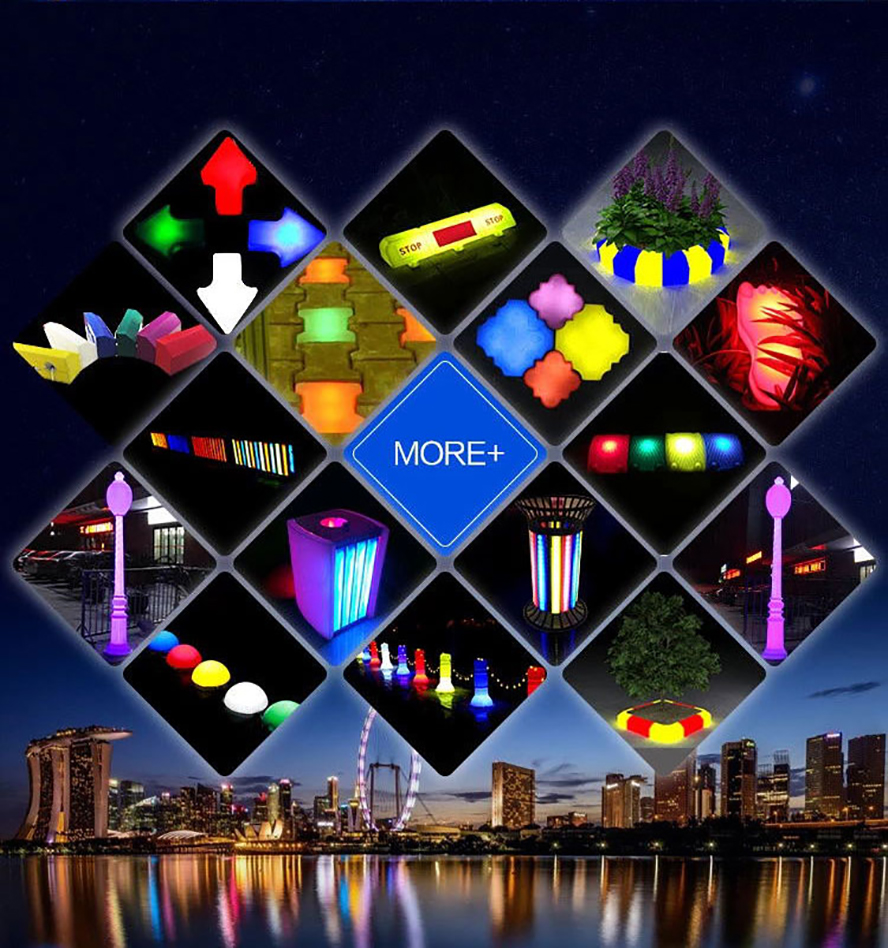 Project Case: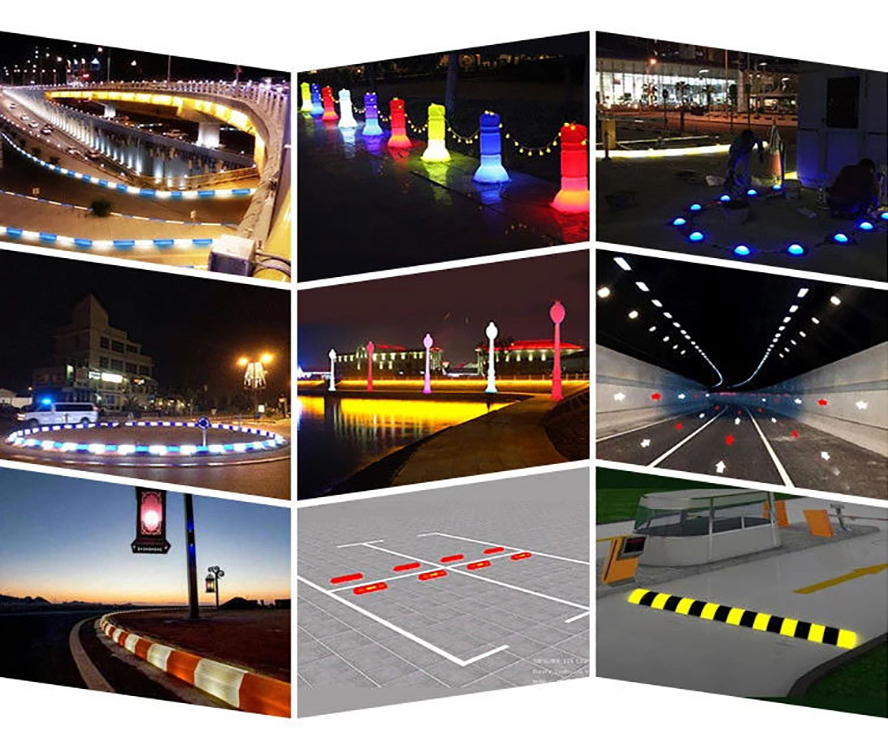 Loading: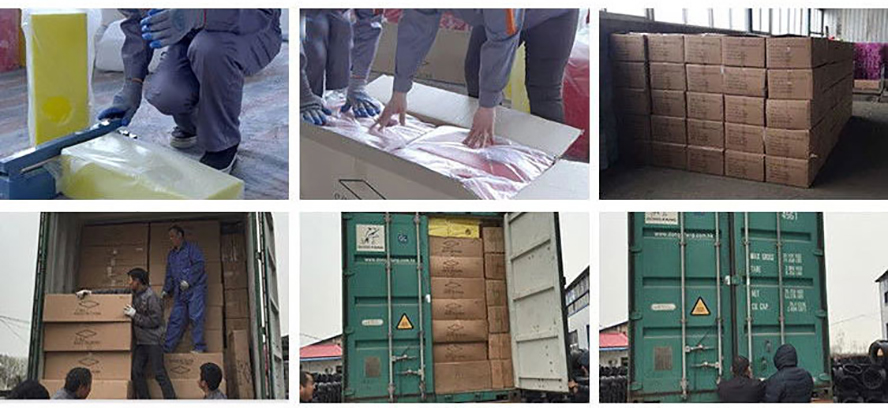 FAQ:
1. Can you make custom designed products?
Yes, we can according to customer requirements, such as shape, size, color, pattern and other details of the product to make.

2. How could I know the price of the item?
If you want to know our normal products, you just tell us the item number and your information, I'll give you the best price.
If you have individual design requirements, please tell us the following information so that we can offer the price immediately.
1) Product model and measurements (you better have drawings, samples or photos).
2) The expected delivery time.
3) Your contact details information.

3. What is the MOQ ?
Under normal circumstances, there is no limited to MOQ. It is subject to our esteemed customers. More quantities, the price is more better.

4. How could I get the samples?
For the first cooperation,we ask the samples fare + shipping cost, and we will give back the cost after the customer place the order.
For the regular cooperation customers,we offer free sample fare +shipping cost.

5. How can I install these samples?
We will send you the installation procedures including the video or picture for you reference. You can also call our hot line.