Product Description
H15 UFO Shaped LED Bulb can be purchased in different forms and shapes. UFO shaped led bulb will light up your home with a beautifully designed for an absolute illumination and energy saving. This economical light bulbs will magically slash your electricity bill down to 80% lower than usual. With this led lights, you will be left with no other options than to dispose of all the ordinary and outdated tungsten and halogen bulbs that are characterized by excessive wastage of energy and making you pay more in your electricity bills. This led is built sturdy and Rugged for extreme durability and efficiency. It's easy to install and safe for your eyes. Buying this product is a typical example of spending your money wisely as it is a great value for your money.
Benefits of the UFO shaped led bulb:
1. Low consumption, high brightness
2. Energy-saving and environmentally friendly, it is conducive to recycling
3. Cool beam, low heat generating, no UV or IR light radiation
4. Impact resistance, non-thermal radiation, safe and stable, reliable
5. It has a long lifespan, about 30000hours
6. Instant start, no flashing
7. Save power 70%~80%more than ordinary bulbs
8. It is widely used in table lamp, wall light, bedside lamp, decorative lamp, crystal chandeliers, etc.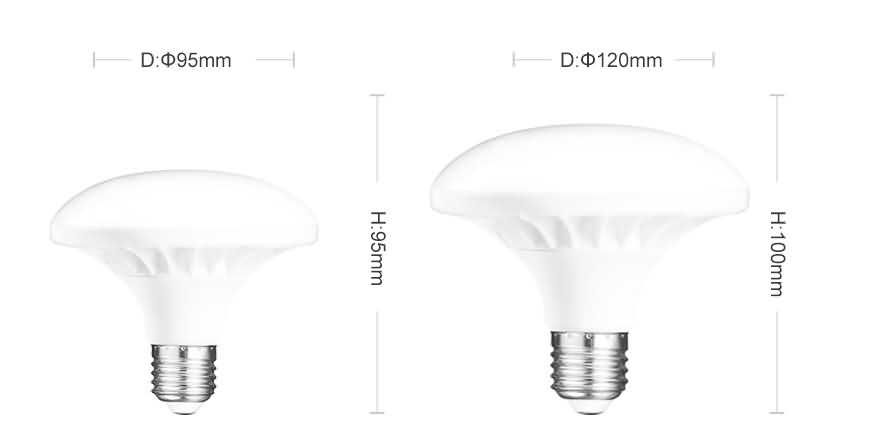 detailed parameters


Usage: table lamp,crystal chandelier, wall lamp,down light and so on.


Usage: table lamp,crystal chandelier, wall lamp,down light and so on.
Product Details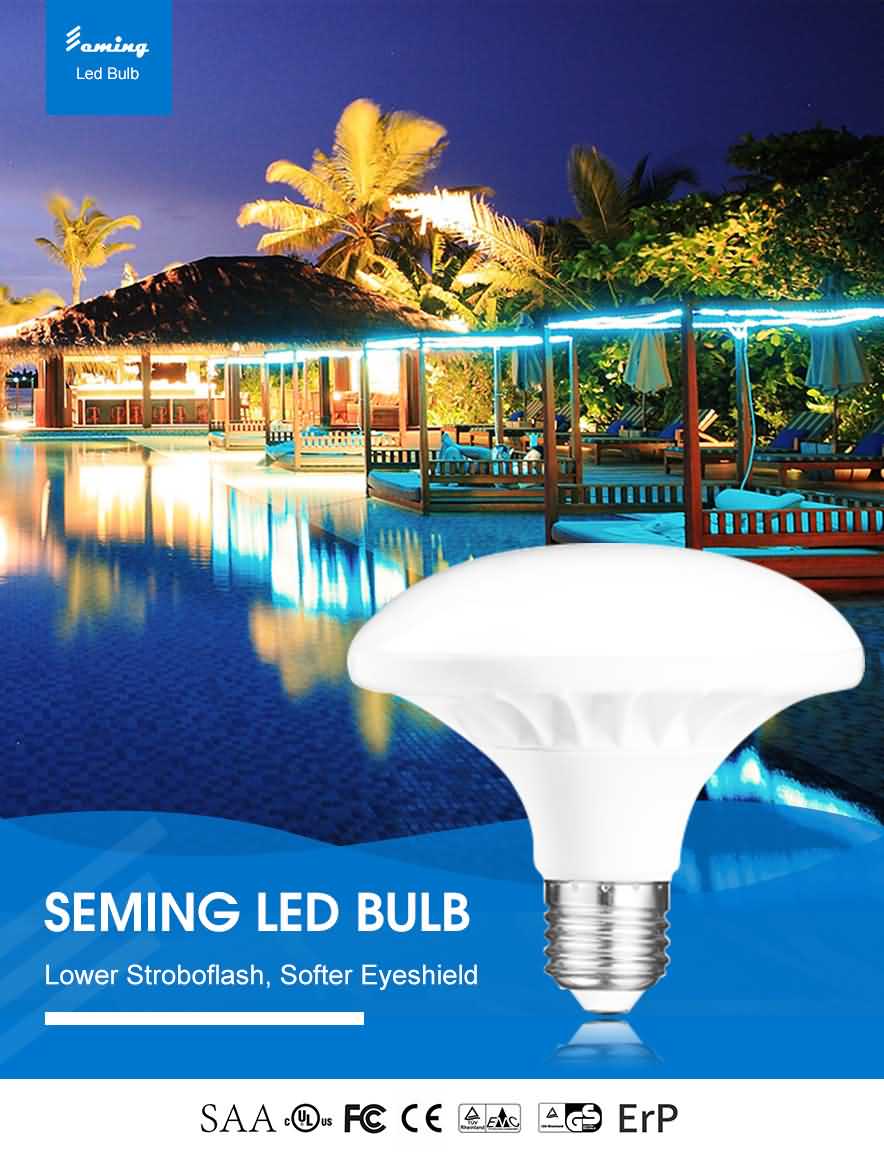 SPECIFICATION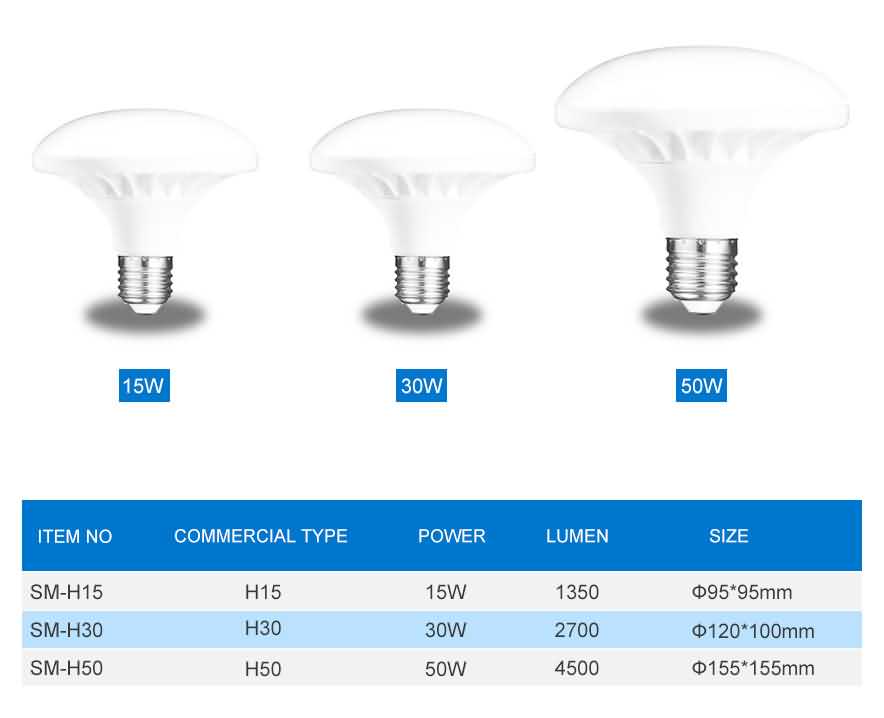 Application scenarios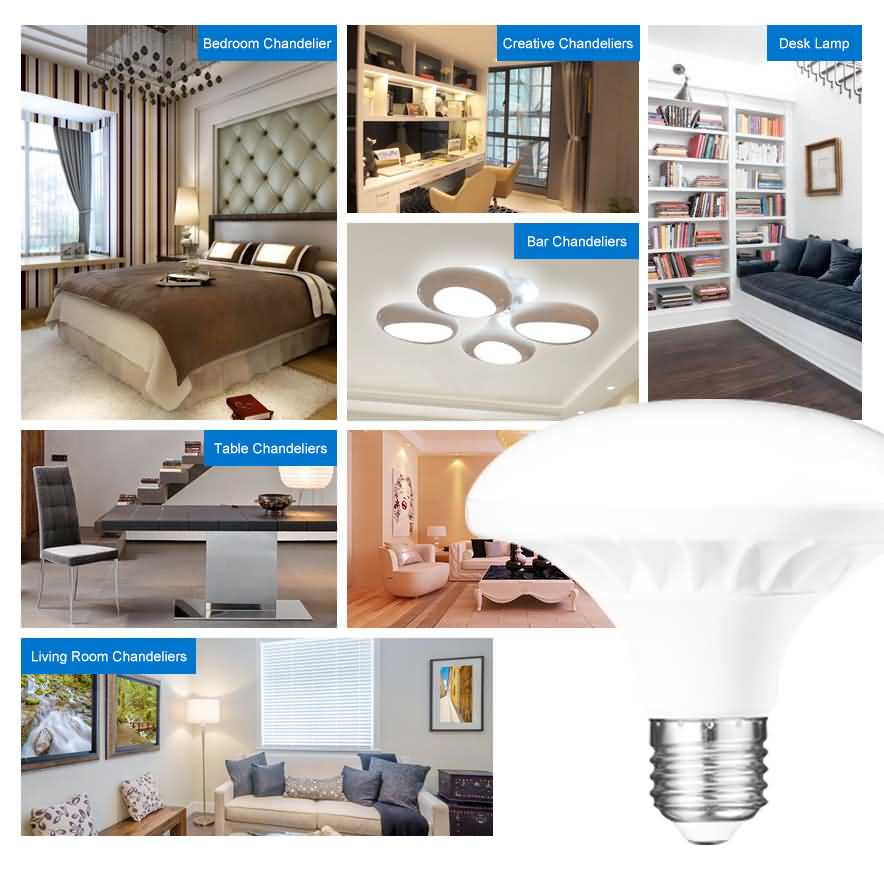 skills of saving money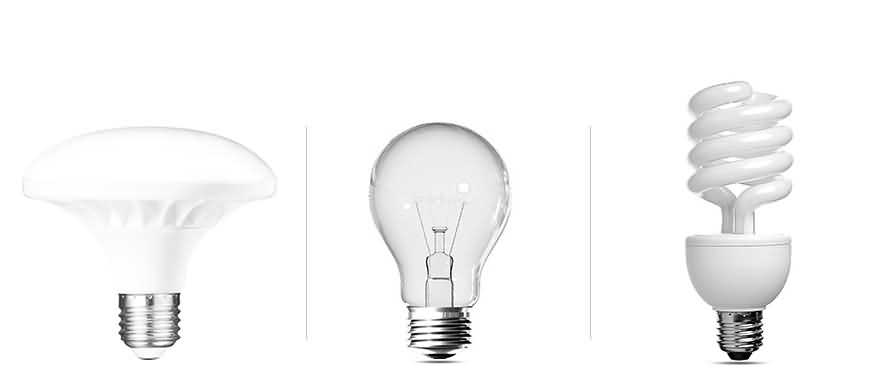 Seming LED Bulb

Life span:25000Hours

Power:3W

Consumption:3W*7h*365d

=7665W

Incandescent Lamp

Life Span:10000Hours

Power:40W

Consumption:40W*7h*365d

=102200W

Fluorescent Light

Life Span:6000Hours

Power:15W

Consumption:15W*7h*365d

=38325W

Diagram of CCT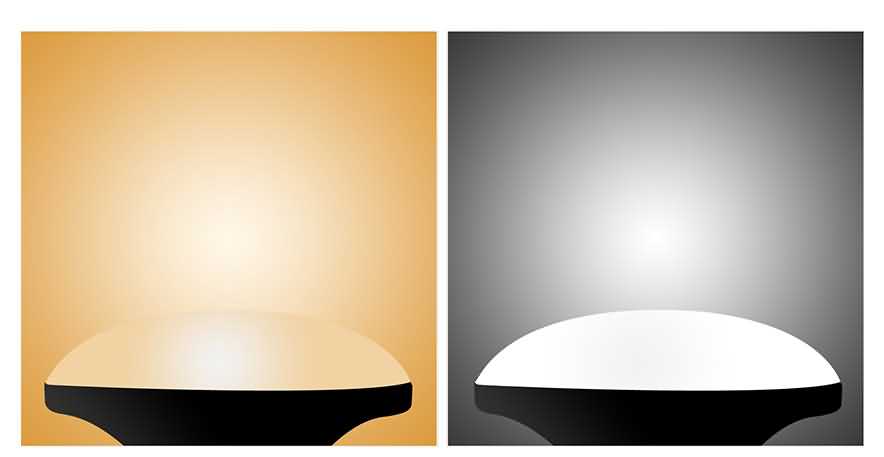 Warm 3000K

This is suitable for the place which needs warm colors. Usually it sets the mood full of warm and romantic.

Cold 6000K

Cold light seems like the sunshine with higher lumen and Ra. It is widely applicated.

Protect Eyesight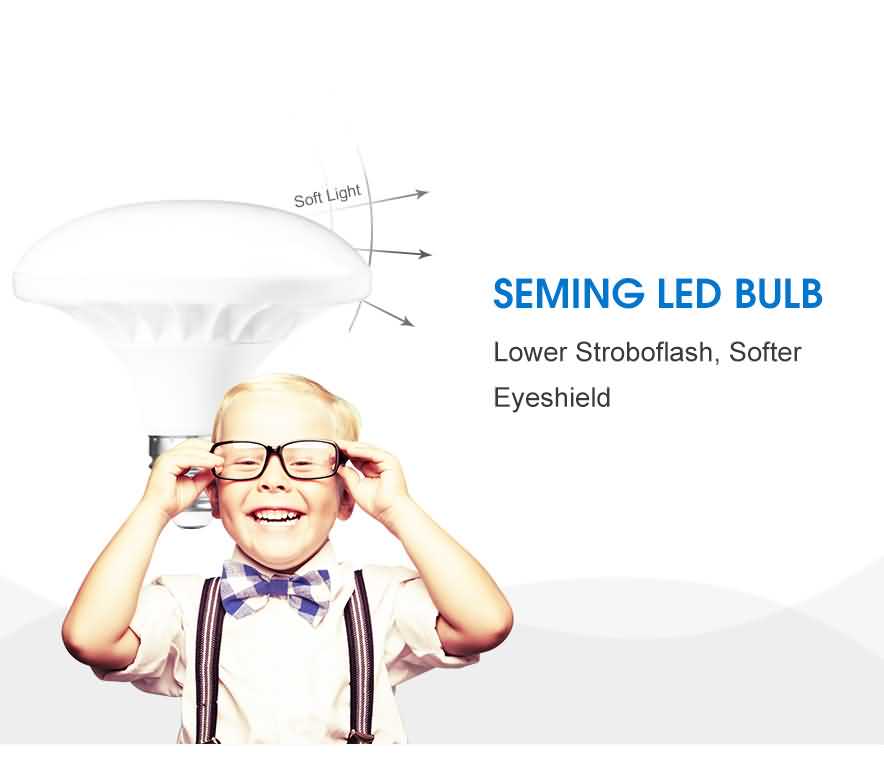 structure chart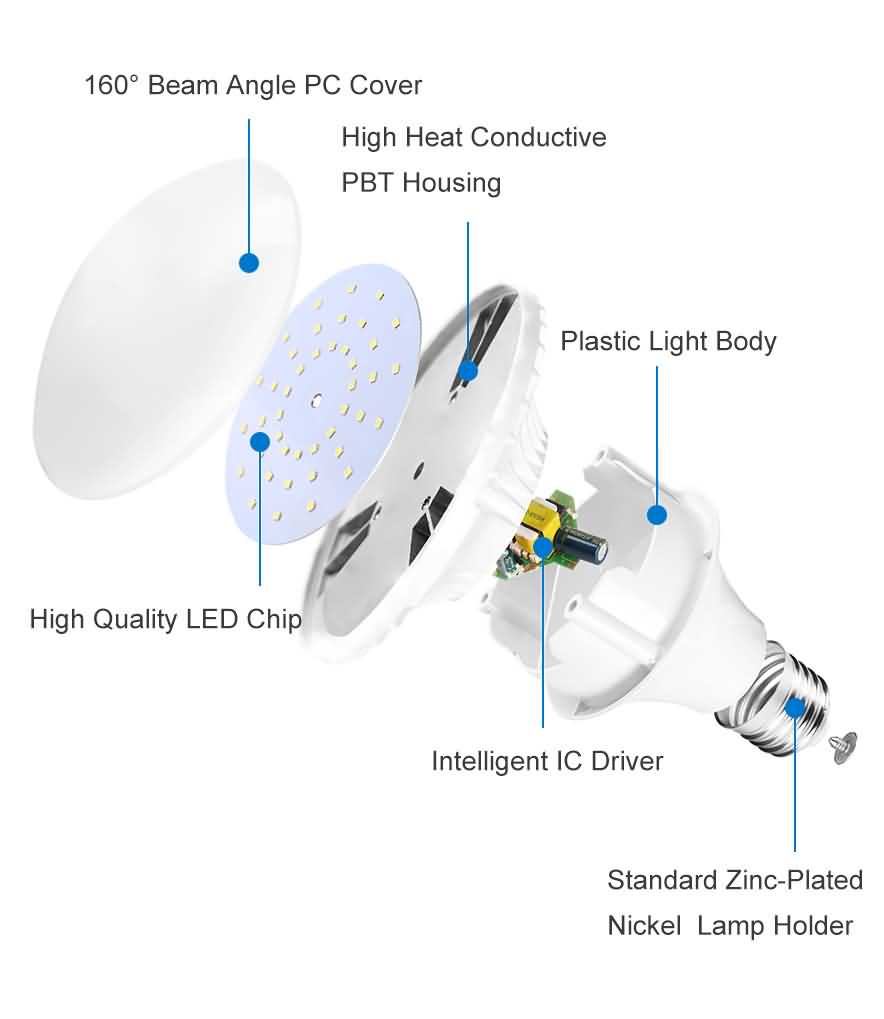 PRODUCT DISPLAY